Information on the use
of cookies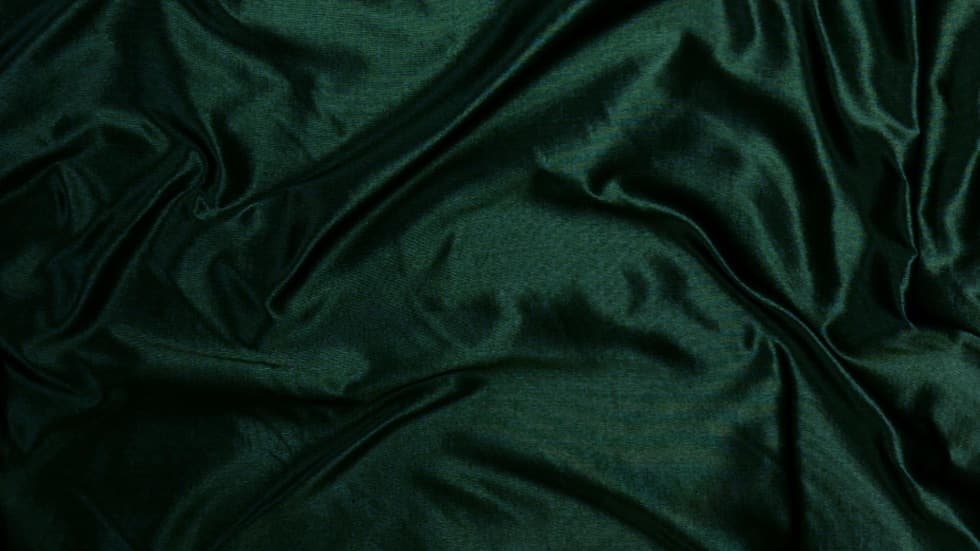 Dear Sir or Madam,
In accordance with the provision of Section 89 of Act No. 127/2005 Coll., on Electronic Communications, as amended, we would like to inform you that the websites of companies from the IRQ Group (https://www.irqfunds.com/en; https://www.realism.cz/en) (the "Websites") use so-called cookies for their activities and optimal functioning.
In this document the following is explained:
1. What are cookies?
2. What do we use cookies for?
3. Which cookies do we use?
a. Functional cookies
b. Analytical cookies
c. Marketing cookies
4. How can you set cookies?
1. What are cookies?
When you visit and use the Websites, cookies or other technologies, such as pixels (collectively the "cookies") are activated on your device. Cookies are small text files that our servers send to your computer and enable better use of our servers and adapt the content of the Websites to your specific needs and preferences. Cookies are used to store and receive identifiers and other information about the computers, phones and other devices on which you access the Websites, and thus help us to provide, protect and constantly improve the services we offer.
2. What do we use cookies for?
We use cookies for statistical recording, traffic measurement, marketing and business purposes and network security.
Cookies increase the user-friendliness of the repeatedly visited Websites. If you use, for example, the same computer or mobile device and the same internet browser to visit our Websites, cookies will help your computer or mobile device to remember the visited Website and your preferred settings of a specific Website in order to work as efficiently as possible with regard to your preferences.
Cookies thus enable the identification of a given visitor, the storage of their settings and user preferences, and provide information on the behaviour of visitors to the Website. They help to personalize the content of the ads and target them correctly - for example, so that we don't show you the same ad repeatedly. The use of cookies will allow us to offer you such content and services that best suit your needs and interests. Cookies allow to record information about your visit to the Websites and thanks to their use, your next visit will be easier and faster.
3. Which cookies do we use?
IRQ Group companies use basic analytical, functional and marketing cookies on their Websites in accordance with the Information on Personal Data Processing.
a. Functional cookies
When you visit and use the Websites for informational purposes only, i.e. if you do not register or give us consent, we only collect personal data that your browser sends to our server, which is necessary for us to display the Websites to you and guarantee you stability and security of their use. Functional cookies remember your choice in order to improve your comfort when using the Websites, such as the last used language version.
b. Analytical cookies
These cookies are used to improve the functioning of the Websites. They allow us to recognize and track visitors and track how visitors use our Websites. They help us improve the way the Websites work, for example, by allowing users to easily find what they are looking for. These cookies do not collect information that could identify you but allow us to track aggregate information about Websites traffic and use of various functions. This helps us to improve our Websites to serve you better.
These cookies also help to determine how many users visit our Websites repeatedly. We then better understand the behaviour of the Websites users, what they prefer and what are they interested in. We use these tools to analyse and regularly improve our Websites. We may use the obtained statistics to improve user comfort so that we make your visit to the Websites more interesting for you as a user.
Analytical cookies are set up by third parties (Google Analytics).
c. Marketing cookies
They are used to monitor a Website user's preferences in order to target and personalize the advertisement, i.e. to display marketing and advertising messages (even on third-party sites) in accordance with these preferences.
Marketing cookies use the tools of external companies. In order for third-party content to be displayed to you, you must first accept the terms determined by the external companies. This includes also their cookies policy over which we have no control.
These marketing cookies will be used on the basis of your consent.
On our Website we use the following marketing tools:
• Google Analytics advertising functions beyond basic analytical functions (more information https://policies.google.com/technologies/cookies?hl=en-US)
• Additional Hotjar services that can process user information as part of Website optimization (more information https://help.hotjar.com/hc/en-us/articles/115011789248-Hotjar-Cookie-Information)
• Adform - a tool that uses cookies to display ads relevant to the user, to improve campaign performance reports or to prevent the user from seeing the same ad more than once (more information https://site.adform.com/privacy-center/adform-cookies/)
• Facebook's marketing services, which allow users to view the Websites when visiting the Facebook social network or other sites that also use these tools (more information https://www.facebook.com/policies/cookies/)
• Leady - a tool of the company Imper CZ, s.r.o. for the identification of juridical persons, visitors to the Websites who may be interested in our services (more information https://podpora.imper.cz/leady/ochrana-dat/leady-a-gdpr-v-praxi/)
• Marketing tools of Seznam.cz, a.s., which enable the implementation of advertising displayed in search engines and in the content and partner network Seznam.cz. (more information https://o.seznam.cz/en/privacy-policy/).
4. How can you set cookies?
You can reject cookies in the settings of your internet browser, or you can set the use of only some of them. However, if you do not allow us to use basic cookies, some functions of the Websites may not work optimally.
Common internet browsers (Internet Explorer, Mozilla Firefox, Google Chrome, Edge, etc.) support cookie administration and allow you to disable working with cookies in your settings. Within the browser settings, you can manually delete individual cookies, block or completely disable their use, you can also block or allow them only for some websites. For more detailed information, please use the help for your browser.
5. Connection to social networks
Social network buttons are placed on our Websites to interact with social networks to make the Website more interesting to you as a user. The connection to the relevant social network will only take place if you actively click on the relevant button. In this case, your web browser will start connecting to the servers of the relevant social network.
As we may change and update the use of cookies, depending on the available technologies and in order to improve your user comfort and information, if you are interested, please read this instruction from time to time.
For more information on the processing of personal data by IRQ Group companies, visit our Information on Personal Data Processing: https://www.irqfunds.com/en/information-on-the-processing-of-personal-data.
IRQ management s.r.o., ID No.: 09368043, with its registered office at U měšťanského pivovaru 1417/7, Holešovice, 170 00 Praha 7, registered in the Commercial Register held by the Municipal Court in Prague under file No. C 335239 and IRQ Group