Unique investment strategy based on close partnerships with developers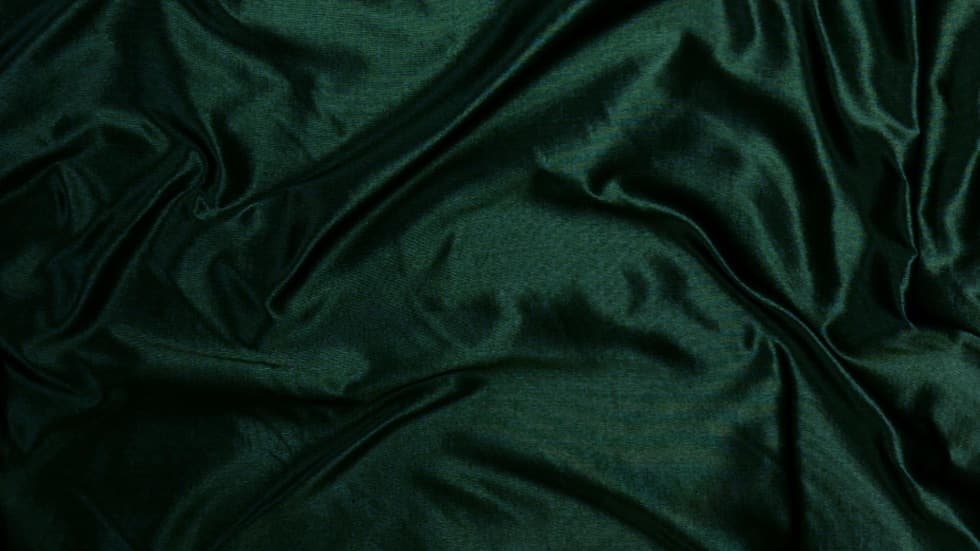 About IRQ
IRQ FUNDS qualified investor funds are here for investors who want their real estate assets to appreciate in value. We begin our journey with the IRQ Residential Rental sub-fund, oriented on rental housing.
We are with the project from the initial preparation and construction, long-term holding, administration and appreciation all the way to the properly-timed sale. We prepare, adapt and build the properties in this manner so that we can maximise the investment yield over the long term.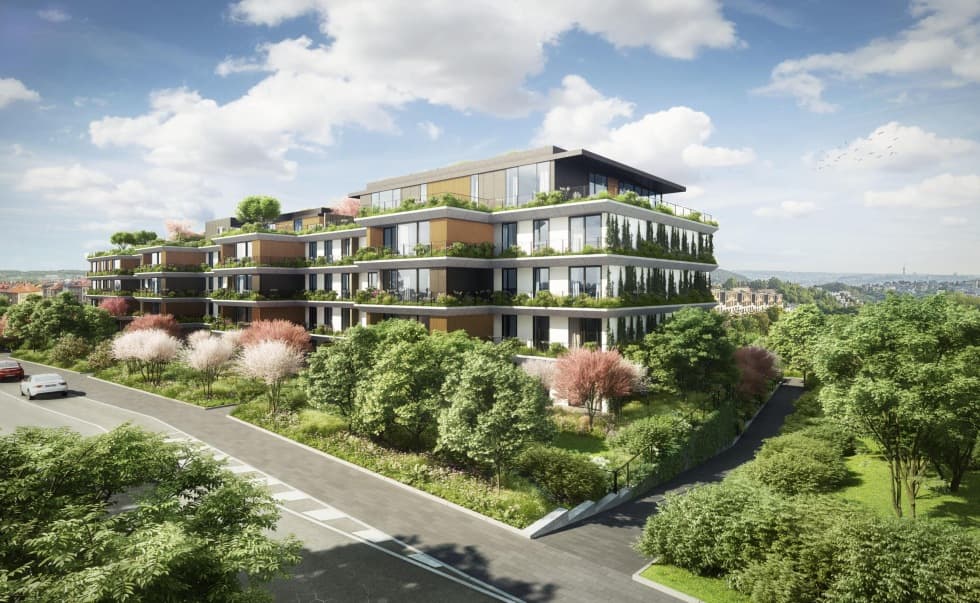 Unique investment strategy
Cooperation with developers
Thanks to vertical integration activities and close partnerships with developers, we are able to achieve a significantly higher increase in the fund's value and current yields of the individual assets than is standard in this segment.
Thanks to the development of projects from the very beginning and the entirely individual adaptation of their design and function, we realise the maximum value for their long-term holding for rental housing.
It is a unique investment strategy on the market, making it possible to absorb the effect from the development itself and the subsequent above-standard yield from the long-term rental and sale. We focus on real estate in desirable locations.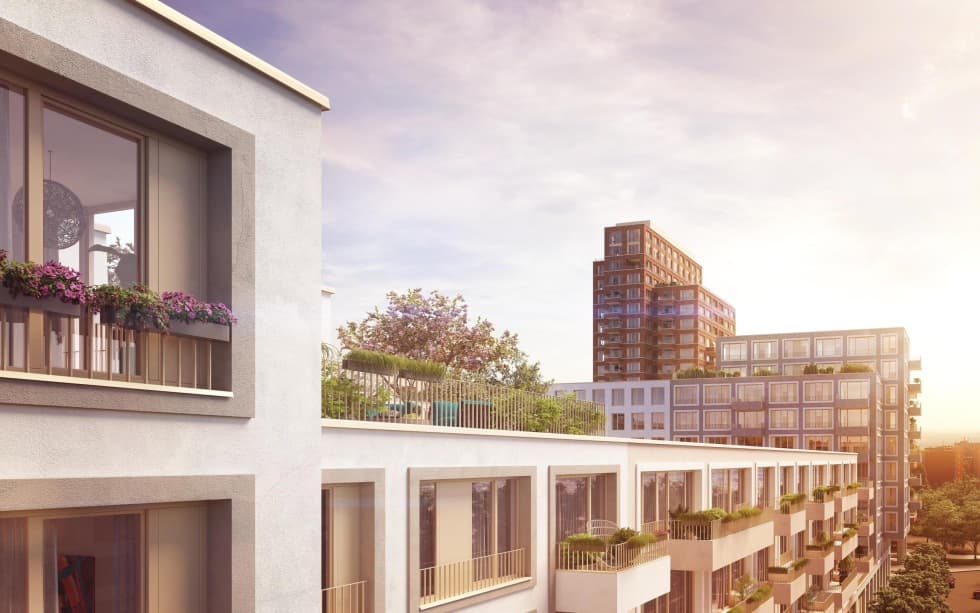 IRQ Residential Rental
Sub-fund oriented on rental housing
The main measure of our success is the security of the investment in combination with a high IRR. We have so much faith in our business model and abilities that we do not demand any share in the profit until we meet the targeted yields for our investors. Thus, you only share your profits with us when we have kept our word.
Name of fund:
IRQ FUNDS SICAV a.s.
Sub-fund: RESIDENTIAL RENTAL
Area of investment: rental housing
Domicile:
CZ
Investment horizon:
5 and more years
Valuation period:
half year
Targeted investment yield:
8% p.a.
Shares:
growth - with the possible payment of dividends
Share classes:
A, B and C
Minimum investment in class A:
CZK 100 million
Minimum investment in class B:
CZK 25 million
Minimum investment in class C:
CZK 1 million
Entry fee:
A: 0; B: 0; C: 1%
Managerial fee:
A: 0.5%; B 1.0%; C 1.5%
Performance fee:
A: 50% above 5%; B: 60% above 6%; C: 70% above 7%
Equity:
over CZK 1 billion
Expected volume of fund:
2-3x equity
Fund raising:
capital calls and direct investment
IRQ Funds are oriented on quality real estate in popular locations in Prague and Brno, where we are intensively continuing to search and acquire more projects.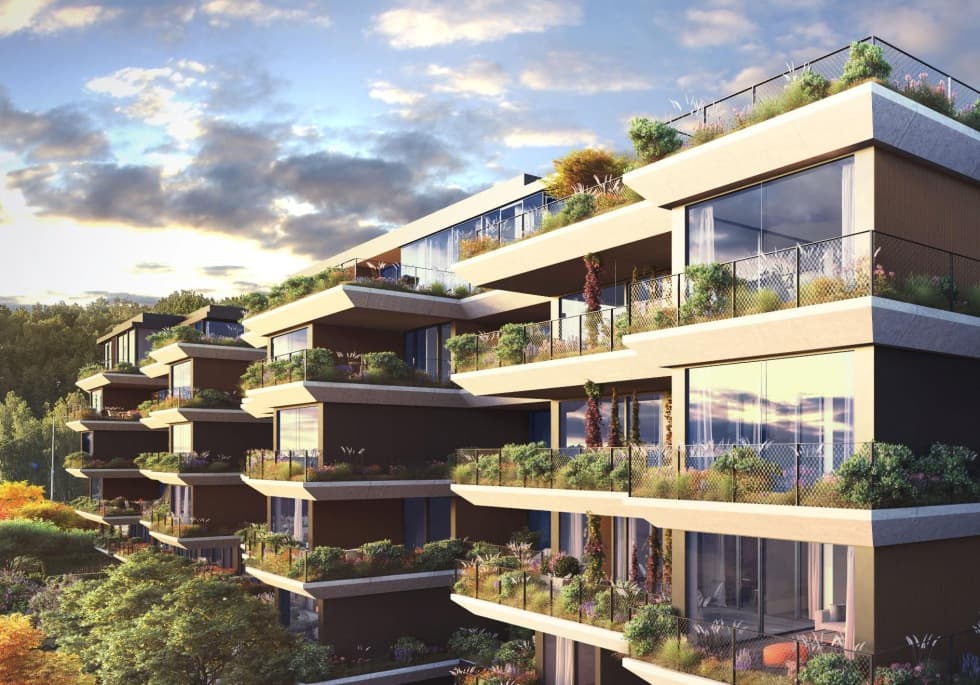 Projects
Prague 7 - Holešovice
The first project in the IRQ Funds portfolio is a building in Prague - Holešovice prepared by the REALISM group. The land, located in the very heart of Prague 7, is meant to be transformed into urban housing. In the following years, the partner development company will construct buildings with flats, underground parking and several non-residential spaces meant for smaller shops, services or showrooms.
---
63 units
Project phase: concept preparation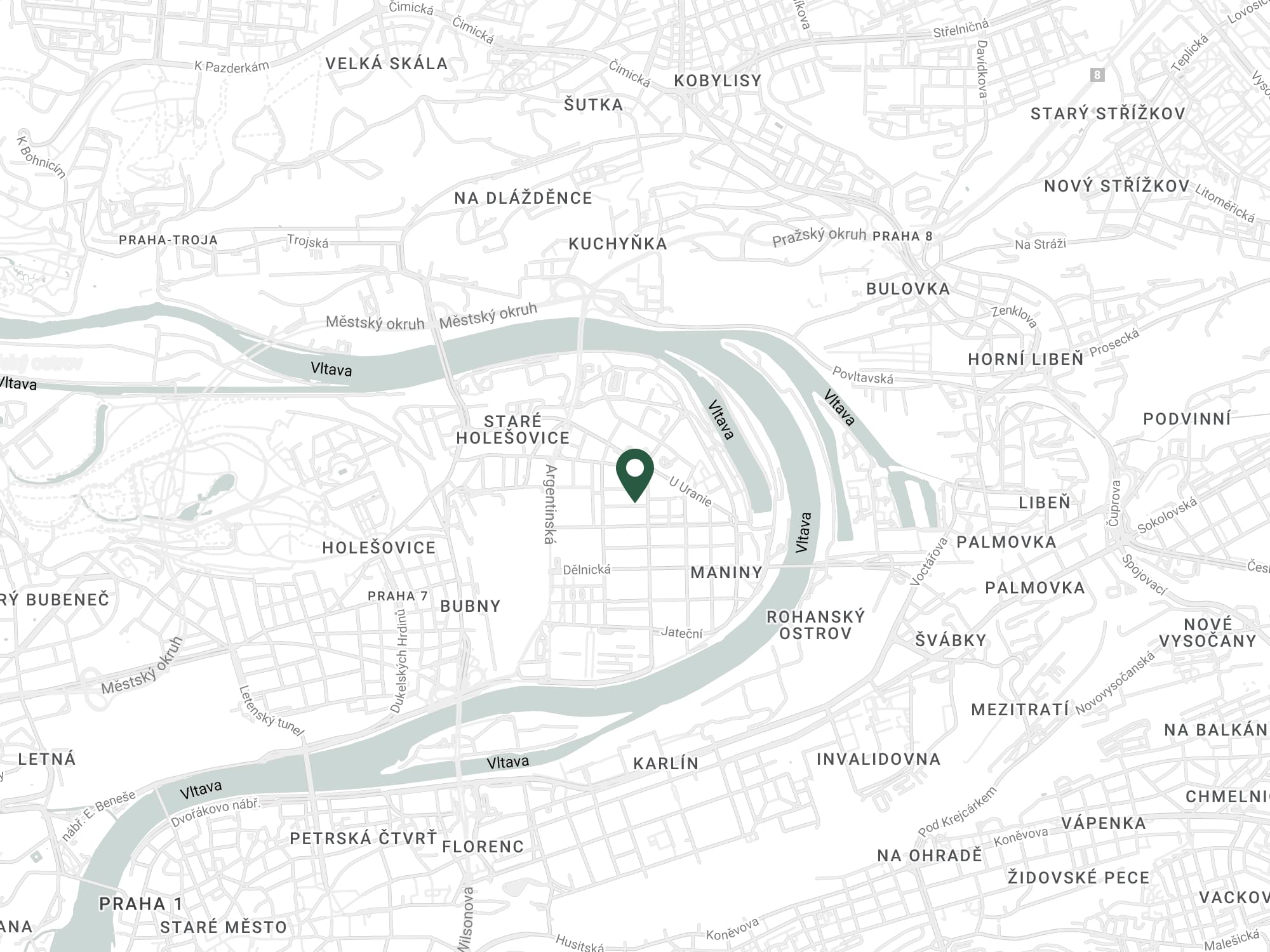 Projects
Further acquisitions are in preparation, we will publish more information soon.
---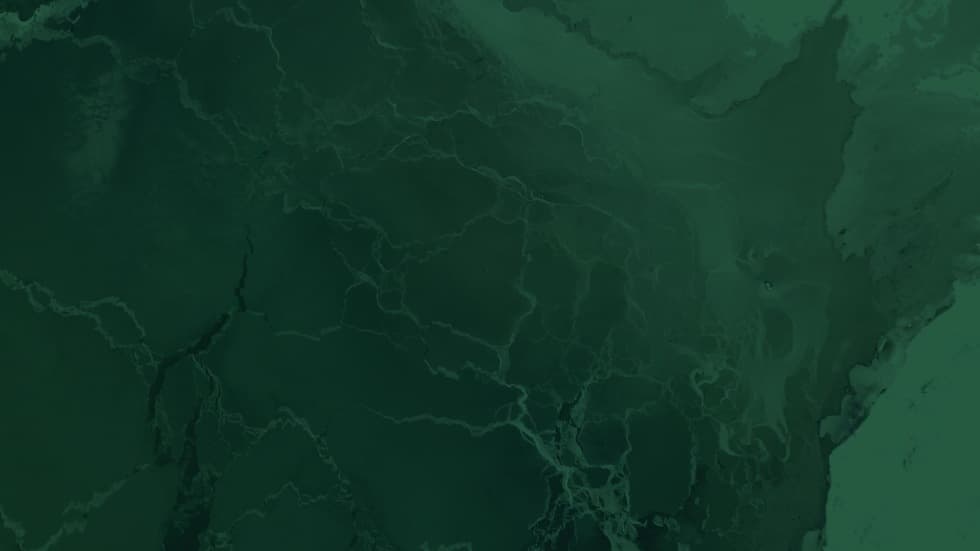 Partnership as a path to success
An example of cooperation with REALISM
The IRQ Residential Rental Fund cooperates closely, for example, with the REALISM development company, which can boast of successfully-completed buildings that have earned several Czech and international awards.
The REALISM group provides our projects with services in the areas of preparation, construction and asset management, always under our supervision and with our cooperation. For the IRQ Residential Rental Fund, this partnership represents a way to participate from the very beginning on all their projects, to minimise the risks and expenses while achieving significantly above-average yields and appreciation of the investment funds. The partnership brings the developer a more conservative and stable part of the business opportunities. This transparent vertical integration and calculated limitation of yields on the part of the developer is a key to our success.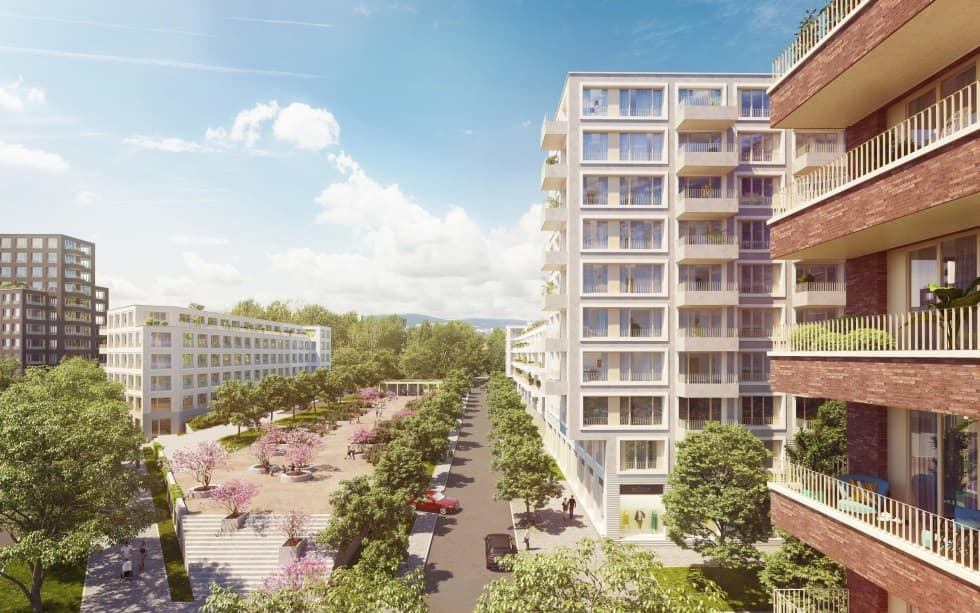 In symbiosis with the developer
An example of cooperation with the REALISM Group

Zdeněk Tůma
Chairman of the Supervisory Board and Investment Committee Member
Co-founder of fund
Martin Hubinger
Member of the Supervisory Board and Investment Committee Member
Co-founder of fund
Martin Pětivoký
Member of the Supervisory Board and Investment Committee Member
Co-founder of fund
Invest
with us
Are you interested in the opportunity to invest in the IRQ funds? Arrange a meeting with us, at which we will present all the details to you.